PICROSS BATTLER SCI-FI RPG
The PICROSS BATTLE SYSTEM will have you solve nonograms faster, smarter, and more tactical

Stay alive while fighting the firewall

Use module abilities to defend, attack or manipulate the grid

Level up to face tougher challenges
AN ACTION-PACKED PICROSS BATTLER
EMBARK ON A SCI-FI ADVENTURE
A rogue program has taken over,
threatening the ship and everyone
on board

Use your hacking skills to take back systems, open locks, reveal secrets and more.

Help your crew! In space they are your only family.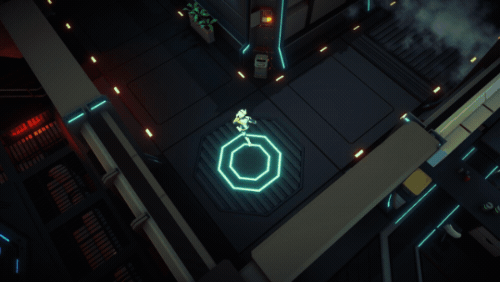 GRIDHACK is currently a passion project. We want to show the world that the picross genre can evolve into something
new and exciting, captivating players that would've never considered a picross game before.
​
We are currently developing a Prologue/vertical slice to truly show
what kind of game GRIDHACK can be.